18 is a hybrid creative consultancy.

We bridge the gap between strategic thinking and creative output supporting our clients through an ever-changing cultural landscape. We specialize in cultural thinking, youth insights, ideation and creative execution.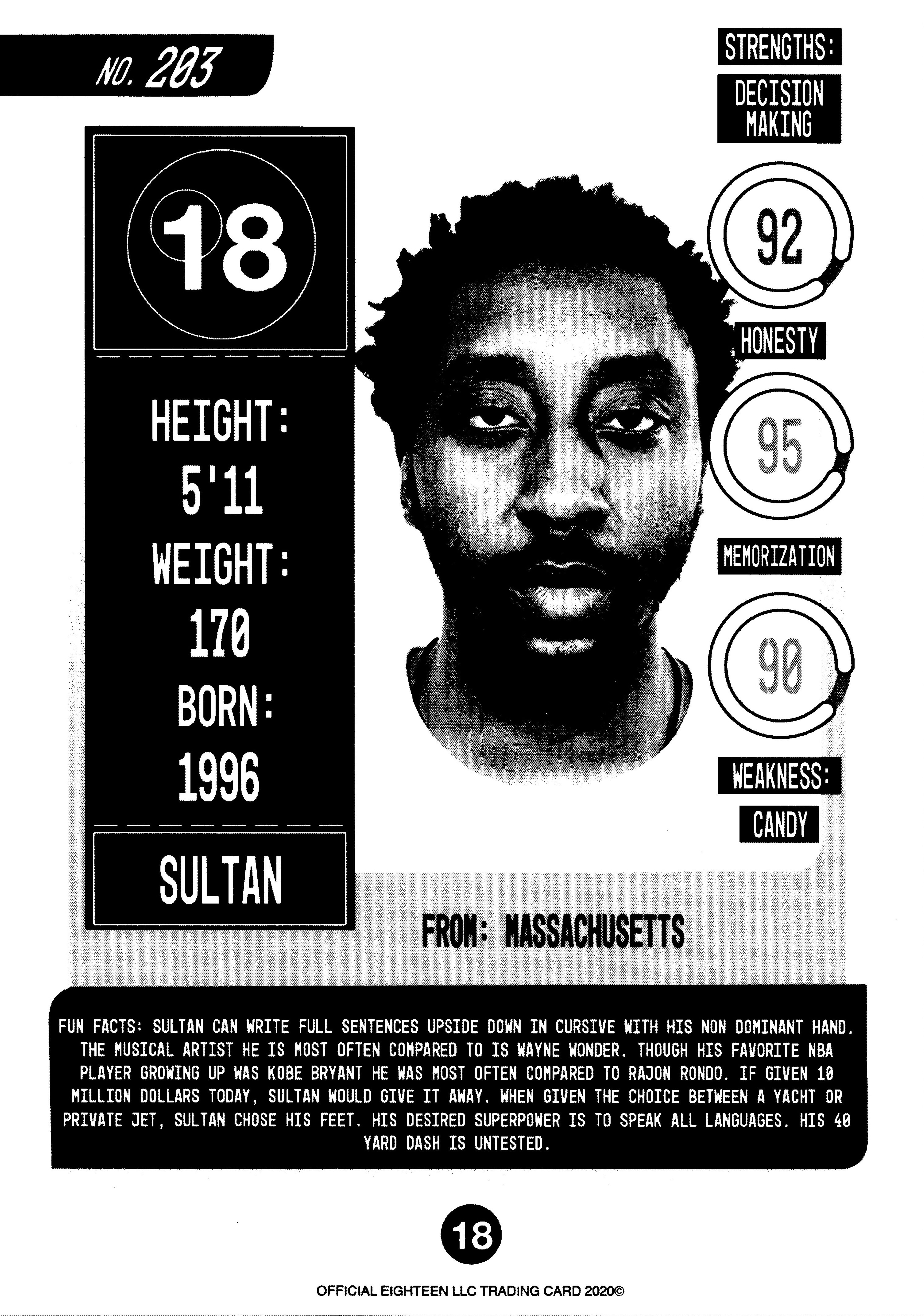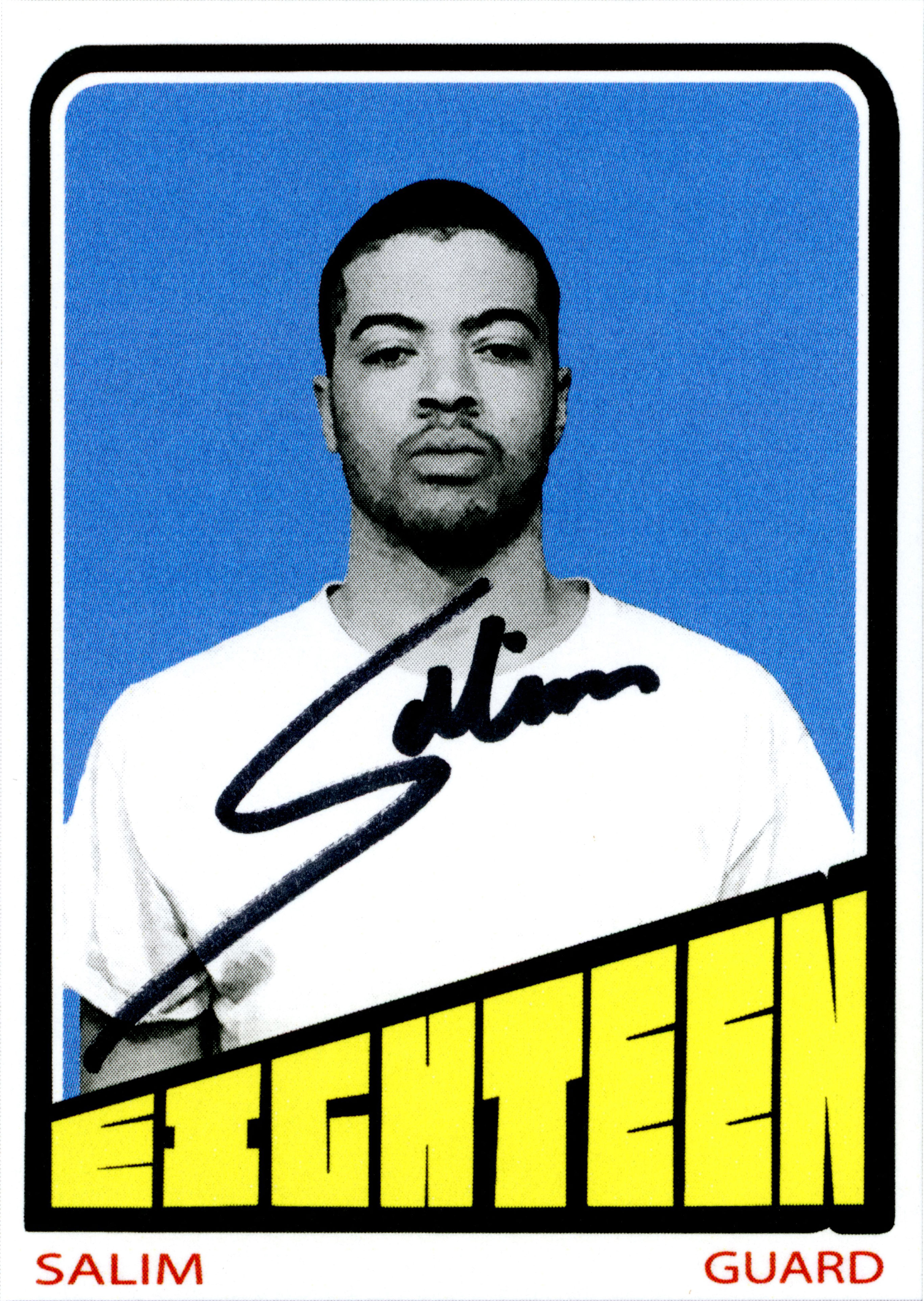 CONSULTING
CULTURAL STRATEGY

18 works with collaborators diverse in identity, experience, and professional background to help clients better understand culture and their opportunity within it.

We assist clients through ideation, tailored insights, and facilitated firsthand experiences like workshops, ethnographies, panels, and expert interviews all aimed to ensure our clients have the information and viewpoints they need to develop cohesive and intentional strategies and activations.
YOUTH INSIGHTS

Working with a rotating group of 18-25 year old collaborators spread around the world, 18 is able to maintain a comprehensive and evolving point of view on youth.

This demographic has always been relevant to brands and the market. Our deep understanding of younger audiences allows us to support our clients in developing strategies to grow with youth in dynamic ways now and in the future.

Why guess about what will resontate with young folks when you can work with them directly?
CREATIVE CONCEPTING
Our team is well-versed in the creative space with members ranging from fine artists and professional content creators to career creative brand strategists.

We offer creative concepting and ideation services allowing our clients to super charge their creative work receiving targeted creative direction and input from trusted sources.
CREATIVE EXECUTION
18 is able to create a range of content from small scale executions like photoshoots, editorial work, and short video content to more substantial outputs partnering with production companies and other creative agencies to deliver against our clients needs.